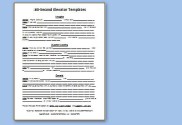 Here are 3 Fill-in-the-Blank Templates anyone can use for an elevator speech, blog, quick sales pitch, website copy, presentation and more.
Now you will never be at a loss for words. Put together a variety of these for your business and you will look like a powerful communicator to almost everyone. Below real-life examples using the…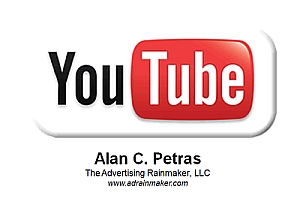 Here is the presentation about YouTube for the Oneida Chamber of Commerce on October 18, 2012.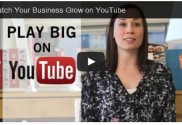 This is an excellent video about how businesses have been able to monetize their videos on YouTube – increasing exposure, connecting with customers, adding a new lead funnel, etc.